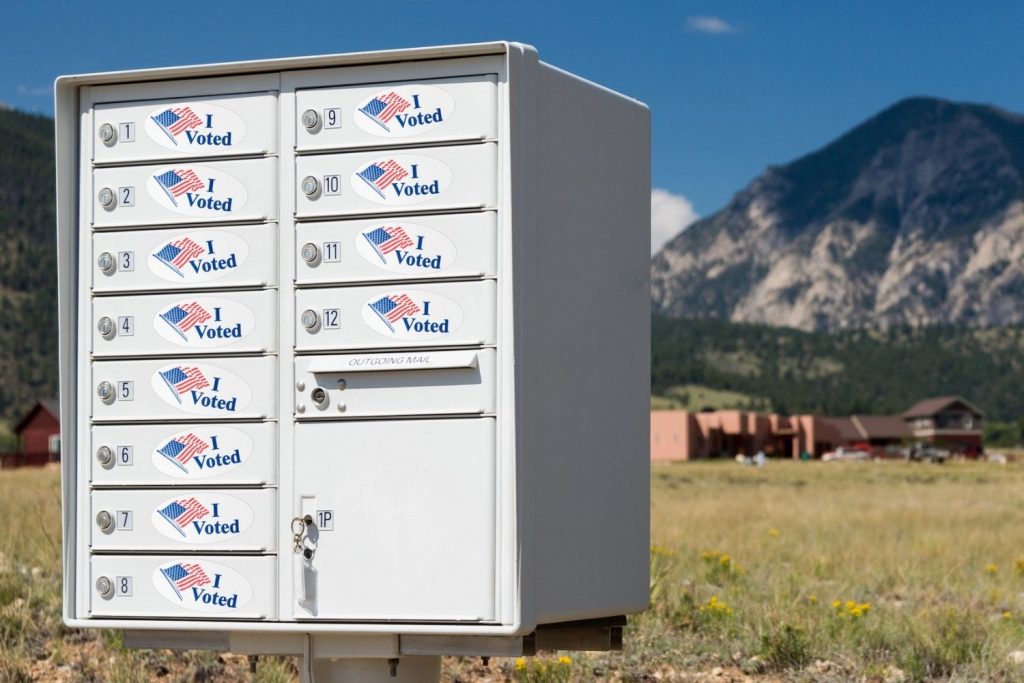 Montana Rural Voters understands the importance of having strong rural communities and we know how crucial it is to elect candidates that are committed to fighting for a thriving rural Montana. That's why we make public endorsements in critical federal elections.
Check back in 2022 for our list of endorsements.
Voting Resources
---
Yes! I want to support real change for rural Montana.
Paid for by Montana Rural Voters (WORC), mtruralvoters.org and not authorized by any candidate or candidate's committee. Montana Rural Voters is a project of the Western Organization of Resource Councils.